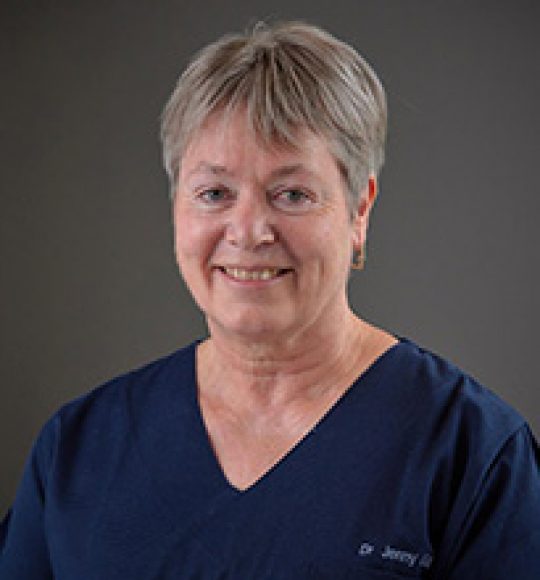 SUN
Jenny Edge is currently the head of the Breast and Endocrine Unit at Stellenbosch University. She worked in private practice for 18 years before returning to a full-time academic role in 2018. She is the founder and director of the breast course for nurses.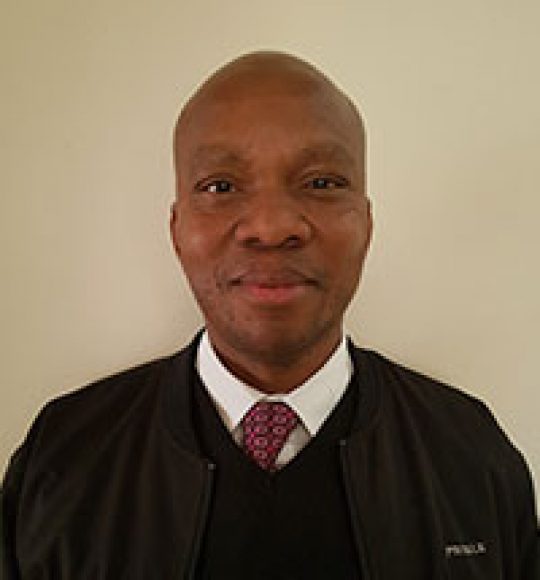 Prof Odisang Daniel Montwedi
UP
Prof Montwedi Surgeon at the University of Pretoria, Gauteng, South Africa. He is the Head of the Department of Surgery at Kalafong Hospital.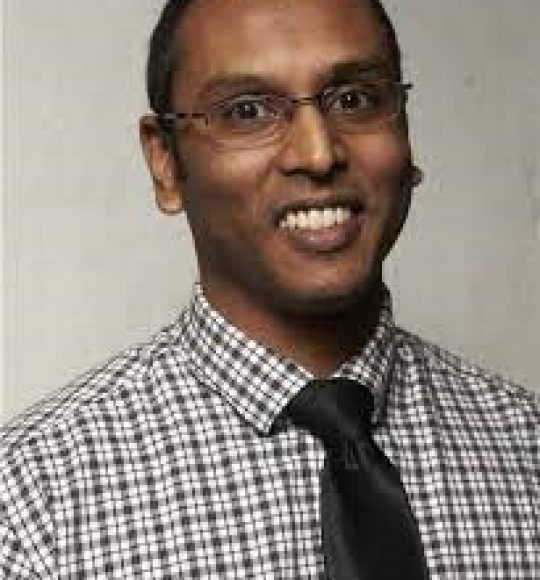 WITS
I am a Hepatobiliary Surgeon working at Chris Hani Baragwanath, Wits Donald Gordon Medi-clinic and a lecturer at the University of Witwatersrand. I have an interest in translational research and in particular multi-omic studies in Gallbladder cancer and pancreatic carcinoma. I am honored to be a member of this society and even more humbled to be the secretary general. I hope to serve this society by making it accessible to as many members as possible and supporting registrar and subspecialist research activity.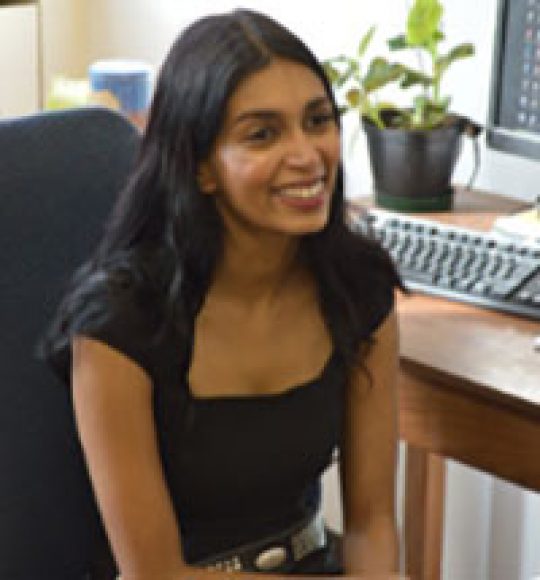 WITS
Tanya is a Senior Lecturer (BSc, BSc.Hons, MSc, PhD) at the School of Anatomical Sciences, University of the Witwatersrand, South Africa. Her research focus is primarily in tumour biology, with a focus on cell biology and experimental systems. Tanya is actively mentoring multiple young researchers and hopes to encourage further engagement in surgical research
WITS
Dr Emmanuel Ekene Nweke is a Scientist and Research Coordinator at the Department of Surgery, University of Witwatersrand.
E. Cape (not accredited yet)